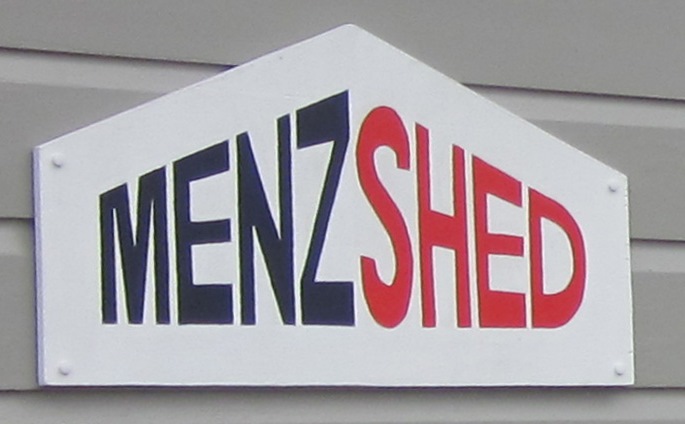 The Menz Shed is a great place for blokes to learn new skills and for those seeking work, they can learn skills that are valuable to employers. It's also a community space for men to gather together to share their skills, have a laugh, and work on practical tasks personal projects or on a group project.
Sheds typically have core equipment comprising woodworking tools and machinery and several sheds have metal working equipment as well.  An area for tea, coffee and conversation with chairs and magazines is common.  Members may be working on their own personal projects or more often than not are involved in community projects. Examples of which include building playgrounds for pre-school centres, repairing toy library stock, repairing old bikes for distribution to poorer communities, building planter boxes for the main street of the local central business district, pest traps for the Department of Conservation, the list goes on.  Each shed has its own pursuits, driven by the members.
At a Menz Shed you could see builders teaching engineers some of their skills and vice versa, or accountants being shown a plethora of skills they never had the opportunity to learn in their working life.  But what you see most is men mentoring other men, each from a broad spectrum of life, imparting useful building skills and life lessons at the same time.
The Shed offers opportunities to foster new friendships outside the usual social circles or for those who have little in the way of social contact. There are a number of Menz Sheds around Christchurch, visit the web site http://menzshed.org.nz/ to find a shed near you.