Catapult's Trust Board is made up of a range of people from various backgrounds and professions. The board membership emphasises Catapult's ideal of setting itself alongside other local progressive businesses. Each board member brings their own expertise to the board and Catapult appreciates the support from the businesses they represent.
Our Trust Board Members are:
Rodney Fisher | Chair |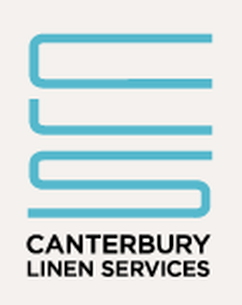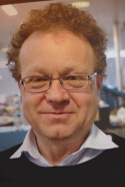 Rodney  is the Operations Manager of Canterbury Linen Services Ltd, has been on the board since 2010 and was elected the chairperson in 2013. Rod has employed a number of Catapult's clients over the years and continues to do so. He brings 30 years of management experience in the business sector to the board.
---
Jan Forsyth | Trustee |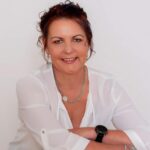 Jan currently works part time providing office management support for a Plumbing and Gas Fitting company.  She recently took this on after being previously employed in HR and H&S and has 15 years' experience in governance, five of those as board chair as she is very passionate about the not-for-profit sector. Jan has a wide background in marketing and administration, working with both small and large teams in the retail, trade and tourism industries. Jan's previous experience as an Executive Assistant in the education sector brings an extensive range of organisational skills to the board. Jan has worked with her husband's company in Fiji and Tonga, undertaking civil construction projects and enjoys biking, hiking, indoor netball and travelling the world.
---
Matthew Moir | Trustee |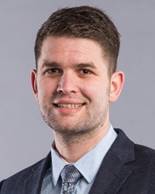 Matthew is a senior manager at Hammond and Moir – Chartered Accountants,  Te Awamutu. He has over 11 years of both domestic and international experience recently as a Senior Manager at KPMG. He has worked across a broad range of industries focusing on Dairy and Agri-Business, Manufacturing, Healthcare, Māori Sector, Local Government and not-for-profits. He is a qualified chartered accountant and brings a focus of sound financial governance to the Board.
---
Ali Brown | Trustee |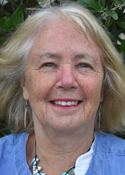 Ali has thirty years' experience in the employment and careers industries, most recently managing Catapult for three years, during which time she led the organisation to win the Champion Charity (Small Enterprise) in the Champion Canterbury Business Awards 2016. She holds a BA in Psychology, a Diploma in Career Development, a Graduate Diploma in Not-for-Profit Management and is currently studying te reo Māori. She is the author of four books on flax weaving and is on the committee of the NZ Society of Authors (local branch). She has a keen interest in ensuring that everyone has the opportunity to participate in paid employment.
---
Caroline Christie | Trustee |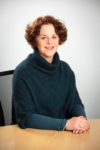 Caroline is a General Practitioner and current Deputy Chair of Pegasus Health, a large Primary Health Organisation in Canterbury. As an experienced clinician she recognises the social determinants of health as pivotal to peoples wellbeing. Employment is key factor to improving the health of Cantabrians. She is also a Chartered Member of the Institute of Directors and awarded mentee in the Mentoring for Diversity Programme in 2021.
---
Ewelina Szymanska| Client Representative|
Ewelina Szymanska is a professional Website Designer and Developer, Animator and Art Historian. She has a passion for art education based on digital media and online solutions, presently working on self-directed projects. Previously she freelanced in animated character creation and concept development, graphic design, and illustration.
Prior to this, Ewelina was the Curator for the Polish Heritage Trust Museum in Auckland NZ, initiating many educational programs for school groups and adults. Before coming to New Zealand, Ewelina was one of the senior Curators for the National Museum in Gdansk (Poland) overseeing the collection of more than 2000 drawings and paintings.
She began her career as an Art Therapist teaching drawing and painting to people with disabilities. She also conducted a project known as 'Gallery Ray', promoting the art and incredible talents of disabled amateur artists, as well as 'Open Studio' where disabled artists collaborate on various artistic creations with the public, other artists, volunteers, and supporters. Ewelina delivered over 100 exhibitions to the public for over 5 years.
---
Mimi Crozier| Medsalv's Representative|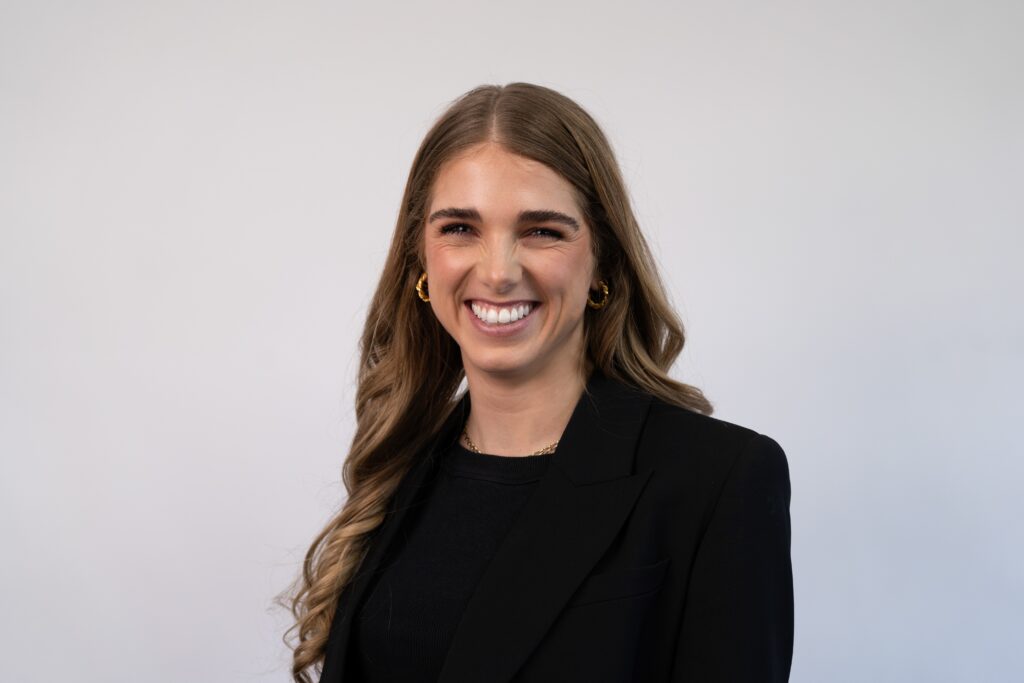 Mimi-Jean Crozier | Medsalv's Representative
Mimi holds a dual role at Medsalv, serving as the Marketing Coordinator and Executive Assitant to the CEO at Medsalv. Additionally, she represents Medsalv on Catapult's Board. Medsalv is driven by a commitment to equal opportunities by employing people facing barriers to employment and contributing to the social and economic well-being of the wider community. 
With a Political Science and Sociology degree from the University of Canterbury, Mimi integrates her academic knowledge with hands-on marketing experience into her position. Her professional journey includes roles such as Marketing Executive, Sales and Marketing Manager and Consumer Collecting Specialist within diverse sectors including FMCG, Logistics and Dietary Supplements. Mimi is committed to positive change and sustainability, with a passion for creating a meaningful impact and promoting inclusivity across all aspects of life.