Catapult's Trust Board is made up of a range of people from various backgrounds and professions. The board membership emphasises Catapult's ideal of setting itself alongside other local progressive businesses. Each board member brings their own expertise to the board and Catapult appreciates the support from the businesses they represent.
Our Trust Board Members are:
Rodney Fisher | Chair |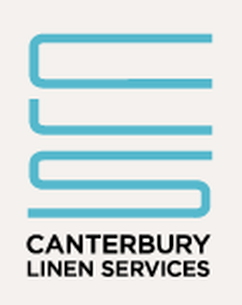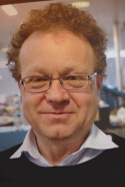 Rodney Fisher is the Operations Manager of Canterbury Linen Services Ltd, has been on the board since 2010 and was elected the chairperson in 2013. Rod has employed a number of Catapult's clients over the years and continues to do so. He brings 30 years of management experience in the business sector to the board.
---
Scott Brown | Trustee |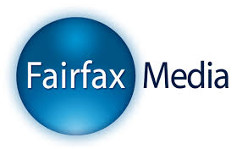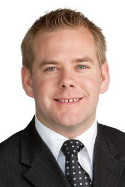 Scott Brown is the Business Performance Manager of Fairfax Media NZ overseeing the commercial finance team. He has over 10 years experience in a number of senior finance and governance roles across the Agriculture and Media sectors. Scott is active member in non-for-profit organisations and is a member of a number of boards.
---
Jan Forsyth | Trustee |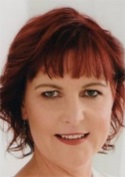 Jan Forsyth is an Executive Assistant at Kidsfirst Kindergartens which operate 64 not-for-profit early childhood centres in Canterbury and Westland. She has had over 11 years' of experience in governance having previously been the Board Chair for Kidsfirst for five years and board member for six and sat on several other boards and committees. Jan also offers a wide background in marketing and administration and working with large teams of staff both in retail and trade industries and is passionate about the not-for-profit sector.
---
Matthew Moir | Trustee |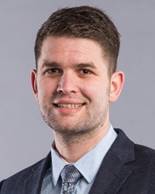 Matthew is a senior manager for KPMG in Christchurch. He is a qualified chartered accountant with over 8 years assurance and advisory experience. He brings a focus of sound financial governance to the Board.
---
Michelle Cathcart | Trustee |



Michelle Cathcart is the Health, Safety, Environment and Risk Manager for Ngāi Tahu Farming. She has significant customer service management and process improvement experience across a number of large corporates including Fuji Xerox, Air New Zealand and Coca Cola. Michelle graduated with an MBA from Massey University and enjoys seeking innovative solutions to business challenges.
---
Andrea Brewster | Trustee |

Andrea is the Strategy Development Manager at GirlGuiding New Zealand. She has a background in strategic communications and stakeholder engagement in central Government, and a range of marketing roles in advertising agencies. Andrea holds a First Class Honours in Marketing Communication from Massey University and was a 2016 finalist in the NZ Women of Influence Awards. Her other voluntary governance roles include serving as Chair of the Trade Aid Christchurch Trust.
---
Shane McInroe | Trustee |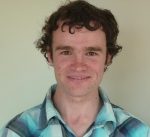 Shane is a young man who is very active in social justice. He is a member of the Disability Advisory Group for Christchurch City Council, part of the Inclusive Education Action Group, involved in the process of Ministry of Education (MOE)changing funding streams, runs courses for People First and is a member of the Youth Hub Advisory Group. Shane has a learning disability and he enjoys being  apart of the Catapult Board to speak up for the disabled community. Shane has had a number of public speaking engagements with MOE about his experiences at High School  and University of Canterbury on how they can improve working with a student who has a disability.
---