Catapult's Trust Board is made up of a range of people from various backgrounds and professions. The board membership emphasises Catapult's ideal of setting itself alongside other local progressive businesses. Each board member brings their own expertise to the board and Catapult appreciates the support from the businesses they represent.
Our Trust Board Members are:
Rodney Fisher | Chair |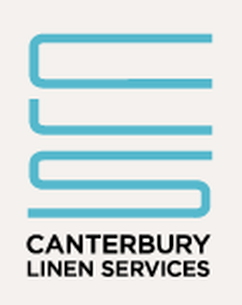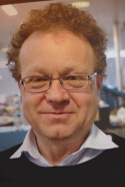 Rodney Fisher is the Operations Manager of Canterbury Linen Services Ltd, has been on the board since 2010 and was elected the chairperson in 2013. Rod has employed a number of Catapult's clients over the years and continues to do so. He brings 30 years of management experience in the business sector to the board.
---
Scott Brown | Trustee |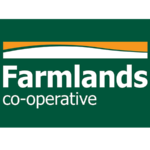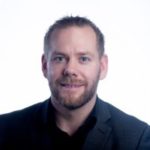 Scott Brown has a commercial finance and strategy background and has held a number of senior finance and strategy roles over the past 15 years across Agriculture, Media, Digital and Telecommunications sectors. Involved in a number of Not for Profit organisations and has been part of the Catapult Trust for over 4 years.
---
Jan Forsyth | Trustee |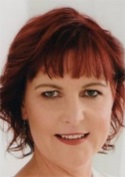 Jan Forsyth joins the Turbo Staff team as a dedicated Talent Consultant to supplement our busy Recruiters. Coming from a wide background in marketing and administration, working with both small and large teams in the retail and trade industries, Jan's previous experience as an Executive Assistant brings an extensive range of organisational skills to the Turbo Staff team.
As well as that, Jan has spent 13 years in governance, 5 of those as Board Chair as she is very passionate about the not-for-profit sector. Jan has two adult sons, who spent the first couple of years of their lives growing up in Fiji and Tonga, where Jan worked with her husband's company, undertaking civil construction projects. While not involved keeping her family in line, Jan enjoys biking, hiking, indoor netball and travelling the world.
---
Matthew Moir | Trustee |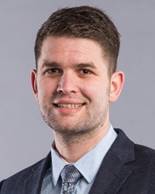 Matthew is a senior manager for KPMG in Christchurch. He is a qualified chartered accountant with over eight years assurance and advisory experience. He brings a focus of sound financial governance to the Board.
---
---