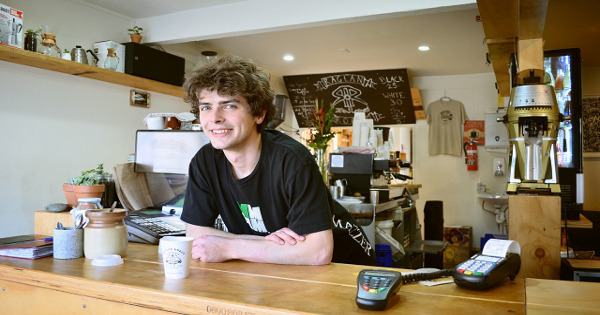 Having a job is a way for all of us to feel we are being useful and contributing to society. Employment also boosts our social connections, gives structure and routine to our lives as well as increasing our financial and social independence.
Did you know that employment can also help improve a person's mental wellbeing, reduce anxiety and has shown in research to be a vital factor in the recovery of mental illness?
Since launching our specialised Work focused Anxiety Counselling only 4 months ago we've had a positive response with referrals and people benefitting from getting targeted help in preparing to enter or return to the workforce.
With a solution-focused approach and one-on-one sessions, people using our service have gained new strategies to help change their thinking and beliefs about themselves as well as learned techniques for coping in potentially stressful situations.
These new skills and insights help pave the way for our clients' next steps towards gaining employment. For example, before starting counselling one client described the anxiety as a wall holding him back that he couldn't get around. At the end of the counselling, he said he felt he had walked right through the wall!
References:
Employment and Mental Health: Issues and Opportunities, A Discussion Paper. Mental Health Commission. http://www.hdc.org.nz/media/200655/employment%20and%20mental%20health%20-%20issues%20and%20opportunities%20aug%2099.pdf
Living with Anxiety: Understanding the role and impact of anxiety in our lives. Mental Health Foundation. https://www.mentalhealth.org.nz/assets/A-Z/Downloads/Living-with-anxiety-report-MHF-UK-2014.pdf